Best Marathon Training Plan By Sham
Welcome to the Best Marathon Training Plan, and I hope you stay a while. My name is Sham and I am a passionate distance runner with a best time of sub 2 hour 46 minutes. Pretty impressive, isn't it? Well, you haven't heard the half of it.
Are you an aspiring marathon runner who wants to excel at local and national marathon events? Then you're in the right place. I'm here to help you reach your full long-distance potential.
You're probably wondering, "How can Sham help me out?" First, you need to understand that achieving a sub-3 hour in a marathon is pretty difficult without a proper training plan and guidance.
My experience in marathon running is unrivalled, and you can benefit from it today. Having competed in notable UK marathons like the Farnham Marathon, Goodwood Race Track Marathon, Snetterton Race Track Marathon, Brighton Marathon and Gloucester Marathon, I have gained a lot of experience and put them all together in my custom marathon training plan.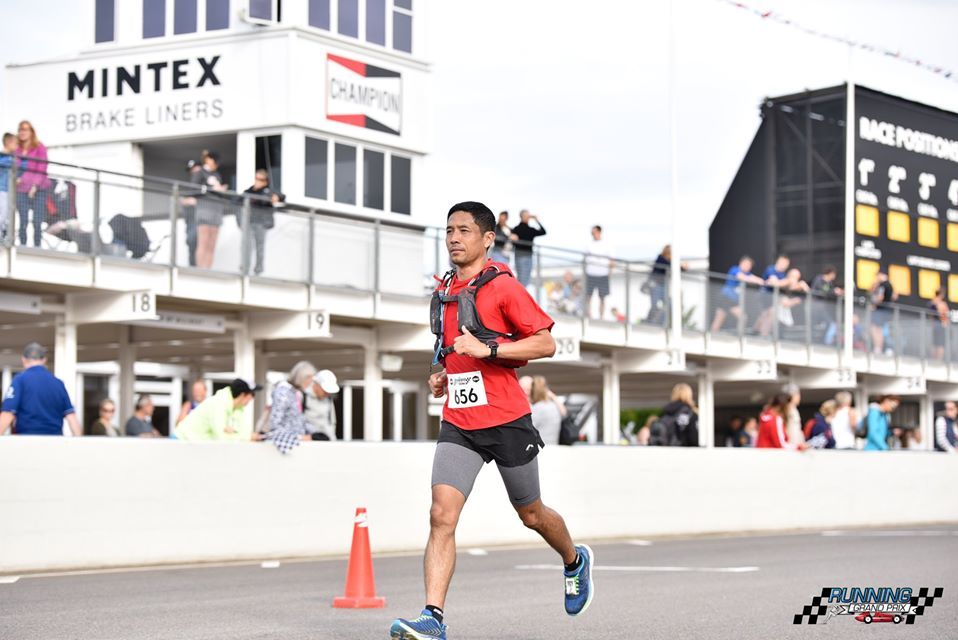 Disappointments in my earlier marathons (Read the story here) didn't deter me from pushing on. Everything I have achieved today was as a result of consistency, milestone setting, body conditioning, and nutrition check. I also prepared adequately for marathons by committing to training; getting the right equipment; and choosing a good marathon plan.
If you're reading this now, know that you can achieve anything you set your mind to. In fact, I want to help ease your marathon preparations today by giving you my free marathon training plan for beginners to advanced (sub 3 hour) runners. To get this free marathon training plan, all you need to do is subscribe from my page.